Offering In-House Capabilities
With 2 Modern Facilities for Design & Tooling and Injection Molding
Our Facilities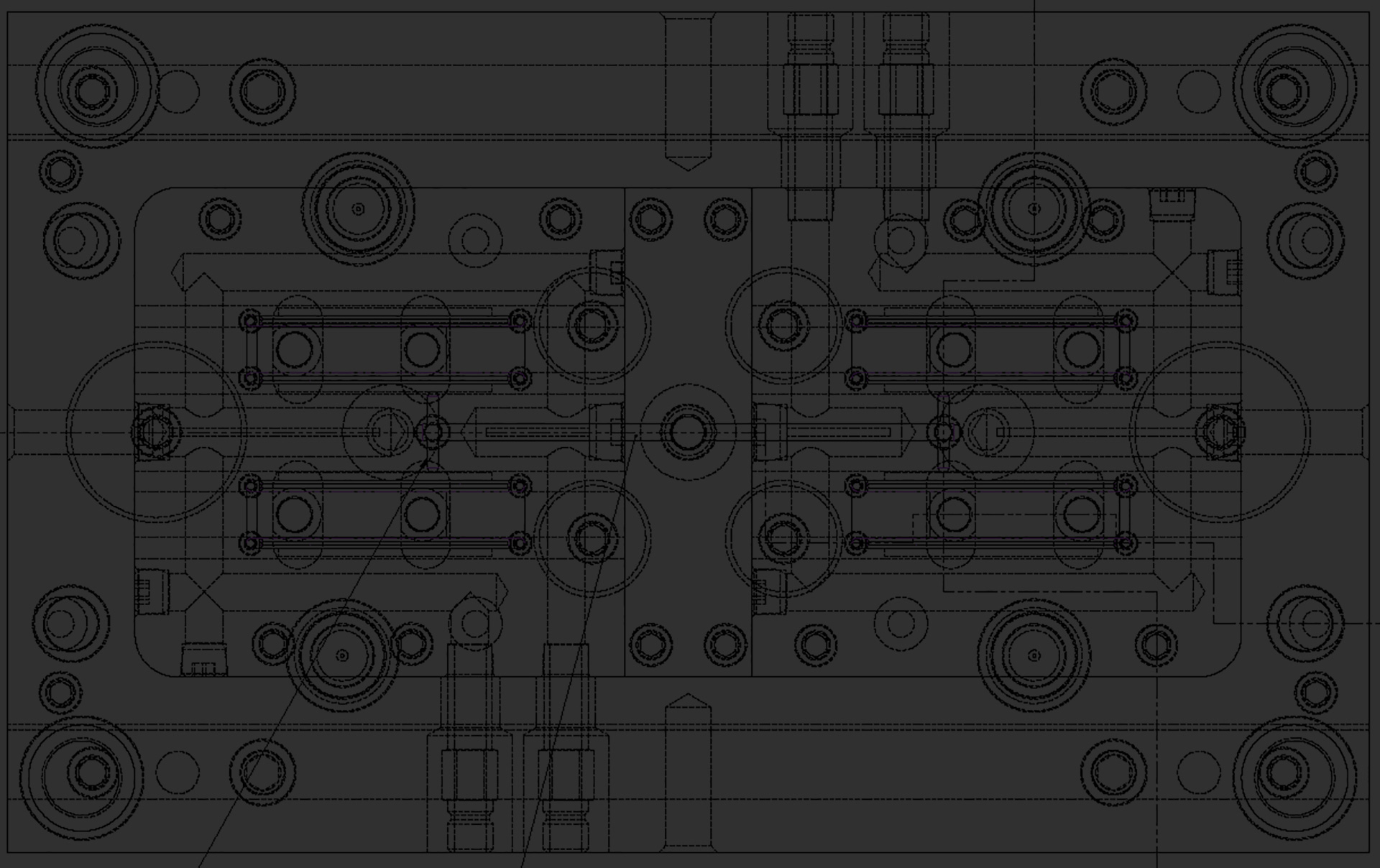 Our Process
Every situation is unique. We are here to help you with the process of taking your idea from paper to production with what you need.
3 Step Process
Quality You Can Trust!
CVT is dedicated to the ongoing improvement of our quality system and continuous elevation of our quality standards.
Quality Control