2 Modern Facilities Under One Roof
We produce customer parts from concept to completion and we offer in-house part design, mold design, mold making and molding all in one facility.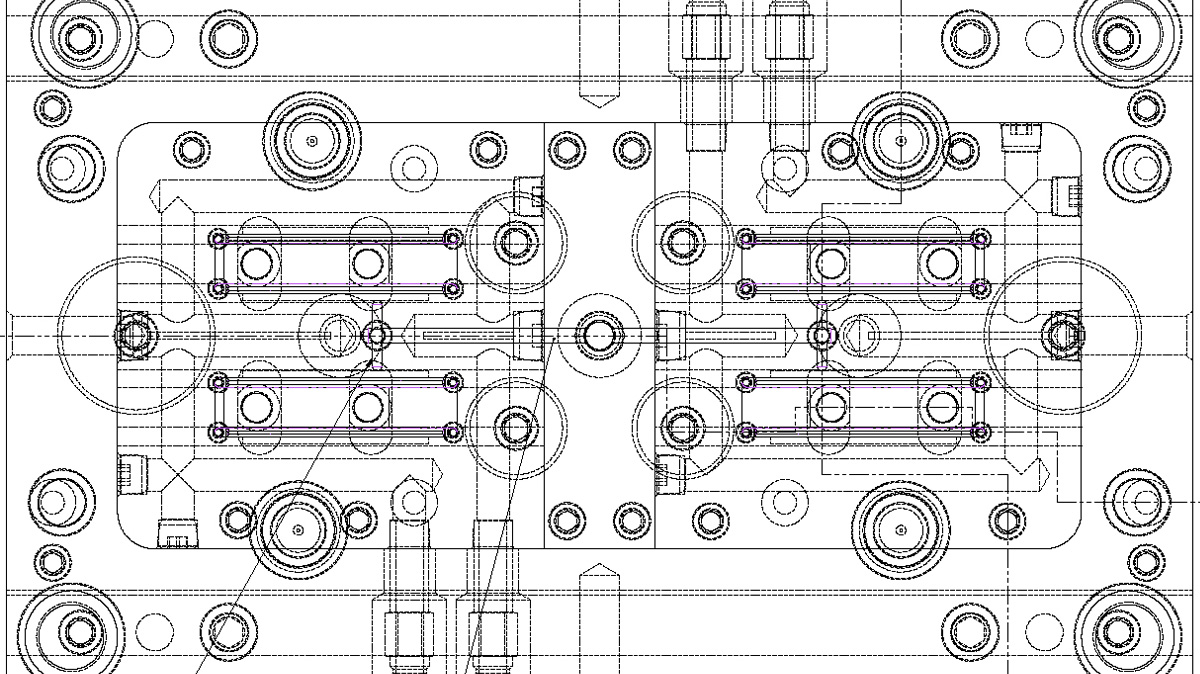 Design & Tooling
3D CAD software/Solidworks.
MasterCam CNC software.
Modern CNC equipment.
On-site mold making from prototype to high production molds. • EDM, mills, grinders, lathes, drills.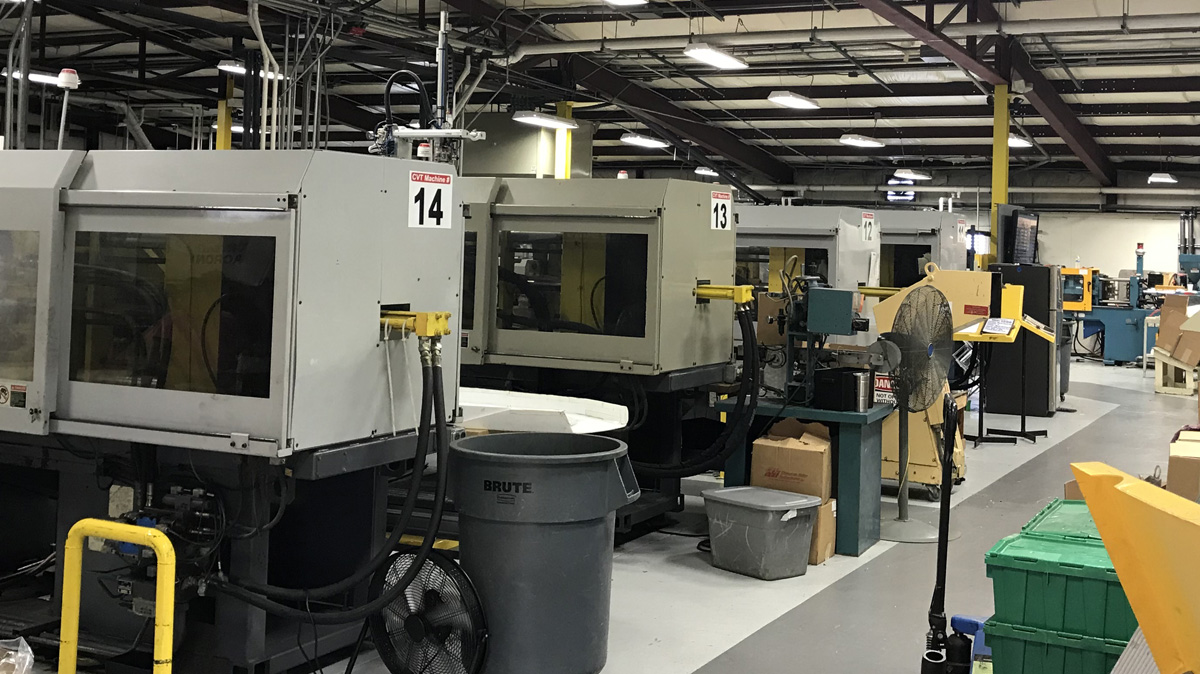 Injection Molding
23 Injection molding machines ranging from 20 to 500 tons.
Experienced in insert and over-molding.
Horizontal and vertical presses available.
Staffed 3 shifts, 5 to 6 days/week.
Modern quality systems with inspectors on every shift.
Experienced with commodity to engineering grade materials.
Production quantities from samples to millions/year.
Experienced with high cavitation, hot runner and unscrewing molds.